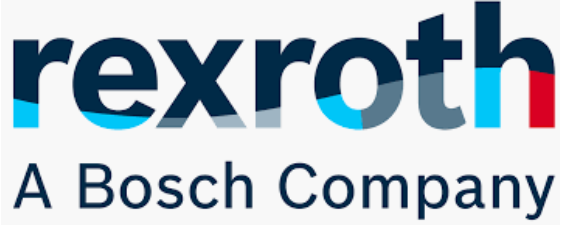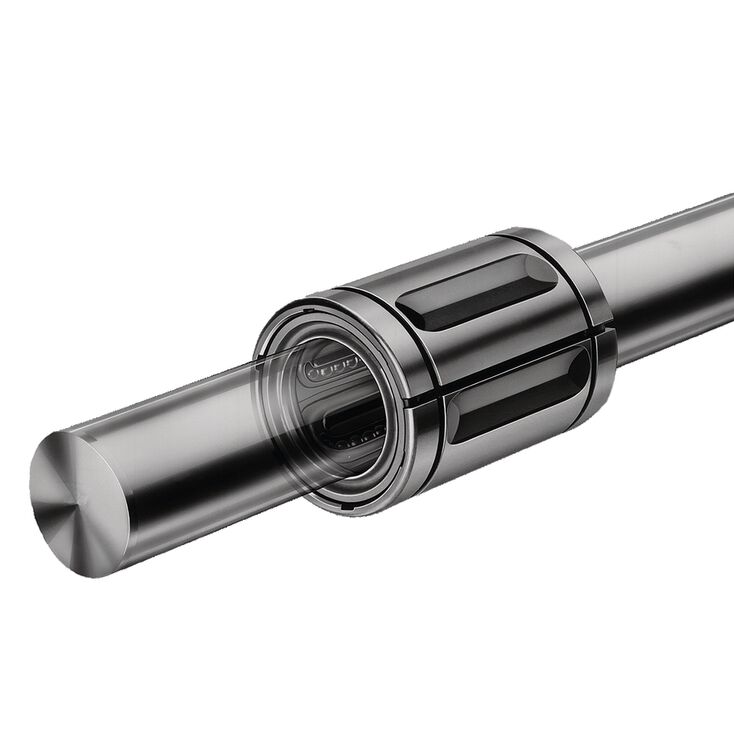 Introduction to Bushings
Bushings are an extremely reliable, efficient, durable, and economical linear motion solution that can be used in an almost never ending list of applications. The format of bushings allows for it to be constructed in a large variety of shapes, sizes, and alternative designs.
Applications
Instead of using a profiled rail, linear bushings are a less expensive product that can be used in many different scenarios. Some examples are:
Self supporting guides that are only supported at the ends

Can be used on shafts rather than specific rails

Linear sets with iron, steel, or aluminum housings

Commonly used in medical, food, and industrial industries

Applications under vacuum
Benefits of using Bushings
Maintenance-free guides

Linear bushings don't require much lubrication

Rugged and able to perform without damage

Corrosive environments

There are corrosion resistant bushing options

Functions

in high temperature environments above 100 degree Celsius

Linear Guides operate with low friction
This section describes the structural design and functionality of a Bushing.
This section gives you the basic definitions of terms you might come across when dealing with Bushings.
This section demonstrates how one can use Bosch Rexroth's Configurator to help determine which Bushing is right for you.
---
Pricing
If this is a product that can be useful for your Senior Design Project, please contact a Bosch Rexroth representative here for more information. Pricing can be determined on a case-by-case basis.
Resources
Linear Motion Technology Handbook. Linear Motion Technology Handbook, Bosch Rexroth, 2007.
Instructions and Linear Bushings Shafts