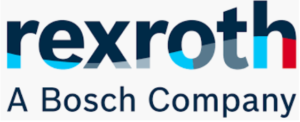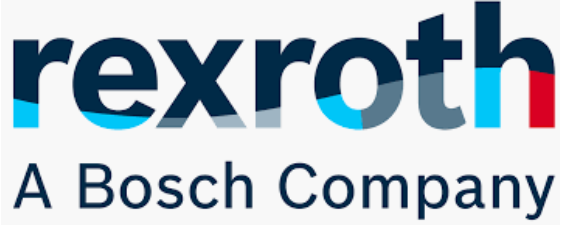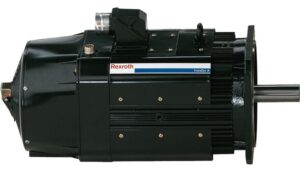 Figure 1: Bosch Rexroth Synchronous Servo Motor
Image retrieved from https://www.boschrexroth.com/en/us/products/product-groups/electric-drives-and-controls/motors-and-gearboxes/asynchronous-servo-motors/mad
Introduction to Servo Motors
A servo motor is a self contained electrical device used as a control system to control the position of an object's rotation. A servo motor combines the use of a mechanical motor along with an electrical sensor to move a shaft. Servo motors can utilize feedback from the shaft to rotate it to an angle with a certain velocity. Servo motors with closed-loop feedback use positional feedback to control the motion and the rotational speed. Servo motors can be operated with both AC and DC electrical control. Servo motors are widely available in both commercial and industrial applications. Some common applications for servo motors consist of robotics, powertools, airplanes, and computers.
Here is a video discussing the advantages of Bosch Rexroth's MS2N/E Synchronous Servo Motors:
Background information and theory about Servo Motors

Information to help you select a servo motor for your specific need
Information about Servo Motor offerings from Bosch Rexroth
References:
An Introduction to Servo Motors. (n.d.). Retrieved February 10, 2021, from https://www.circuitcrush.com/servo-motor-introduction/
Goel, A. (2018, October 23). Servo motor : Types and working principle explained. Retrieved February 10, 2021, from https://engineering.eckovation.com/servo-motor-types-working-principle-explained/
IEEE Xplore Full-Text PDF:. (n.d.). Retrieved February 10, 2021, from https://ieeexplore.ieee.org/stamp/stamp.jsp?arnumber=485765
G;, L. (n.d.). Robust internal model control of servo motor based on sliding mode control approach. Retrieved March 18, 2021, from https://pubmed.ncbi.nlm.nih.gov/30948135/
Zarko, D., Ban, D., & Goricki, D. (n.d.). Improvement of a Servo Motor Design Including Optimization and Cost Analysis (Tech.).https://www.researchgate.net/publication/224382702_Improvement_of_a_Servo_Motor_Design_Including_Optimization_and_Cost_Analysis
"Motors and Gearboxes." Bosch Rexroth USA. Accessed April 12, 2021. https://www.boschrexroth.com/en/us/products/product-groups/electric-drives-and-controls/topics/motors-and-gearboxes/index.
"Synchronous Servomotors MSK Project Planning Manual R911296289 Edition 12." Bosch Rexroth AG, 2018.
Budimir, Miles. "How to Choose a Servo Motor." Motion Control Tips, August 24, 2012. https://www.motioncontroltips.com/tips-for-sizing-a-servo-motor/.